Regenerative Medicine Therapy with Stem Cell and PRP Procedures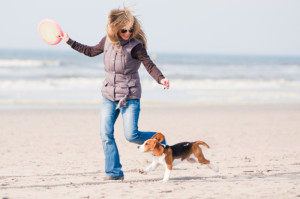 Stem cell therapies for organ repair, wound healing, tendonitis, arthritis, cartilage and ligament injury are on the cutting edge of medicine and are now a reality. The latest treatments use amniotic derived stem cell fluid obtained after a scheduled c-section from a consenting mother, therefore the ethical concerns over fetal involvement have been eliminated.
Stem cells used are multipotent, and still have the capability of turning into multiple cell lines such as tendon, skin, cartilage, muscle, bone and more. All of the regenerative medicine therapies offered at R3 Stem Cell contain stem cells, growth factors, hyaluronic acid, cytokines, messenger RNA, exosomes and a lot more healing elements.

For more information on each of the various stem cell injection treatment options offered at our Institute, simply click on any of the following:
Platelet Rich Plasma Therapy
R3 Stem Cell focuses on outpatient therapy with stem cell procedures for soft tissue injuries, nonhealing wounds, organ damage and joint or spinal arthritis.
Request Appointment for Stem Cell Injection Procedures Today!
Save
Save
Save
Save
Save